There are lots of fashion brands in our century anymore. We don't know the exact reason about why all of these people directing themselves to the fashion industry nowadays. But at some point we are meeting with so successful young talents like Jacquemus and Olivier Roustening. On the other hand, we observed that older fashion brands are trying to take consumer's attention with their sensational but ridiculous Instagram posts like Moschino, Vetements and Gucci.
1. Moschino
First of all i should admit that i love Moschino's designes actually. Especially with their iconic jacket bags, they literally added some value to the fashion industry with this new form. But beside their designes are so succesful and inspiring, their Instagram posts are such a chaos!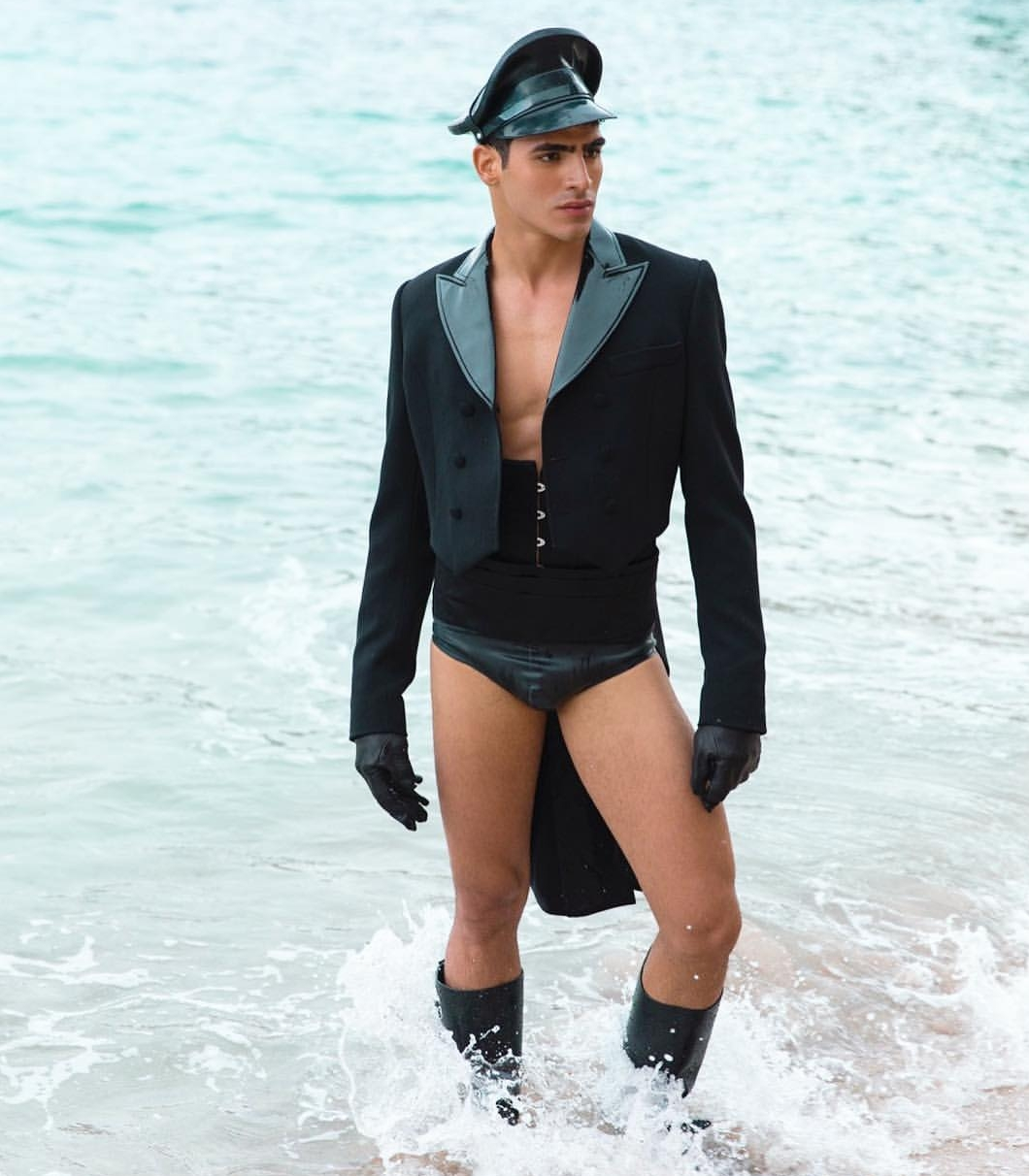 Maybe they are trying to stress some kind of thing and we don't take the message at this moment but one way or another, as a fan of them i am so tired of their ridiculous posts.
2. Vetements
Let's confess! From the beginning we loved Vetements as fashionlovers. Their basic "vetements" (clothes), their style and designes were very successful. But, until their fire patterned high heels! For me at least…
After these high heels, i just shocked because it was one of the most ugly designes that i've ever seen. After these heels, i followed their other designes and posts with curiosity. And the result was shocking, their instagram context could be title for more of articles, yes. But not with good reasons unfortunately.
3. Gucci
Actually i am a big fan of Gucci for years! Very huge fan. Especially their accessories and their fabrics' quality inspires me a lot. And i loved the "pattern on pattern" concept until some point. After a while, maybe Gucci realized that their "complicated context" is loved by most of fashionlover because of its visual substantiality. And maybe because every part of these photoshoots were exactly looking like paintings. Until some point of course…
With very dark green, brown, blue and gold colours and pattern on pattern concept, you made tired our eyes and bore us stiff. With all of those scarfs and dark colours i think you forgot to show your designes' fun part.