Thanks god, 2020 is over. Even we are happy that it's over, I believe we all know that musically, it was a great year. So many precious records, endless lockdown inspirations… When I say endless, I mean it still goes on. So many bands began to record album in 2020. Some of them released the record, some of them are still in the studio.
This list will be constantly changing during the new year. Artists shares new stuff everyday. So, be ready. We will have a bombastic year! Well, I hope. Let's take a look at some of the most anticipated 2021 albums.
Steven Wilson "The Future Bites"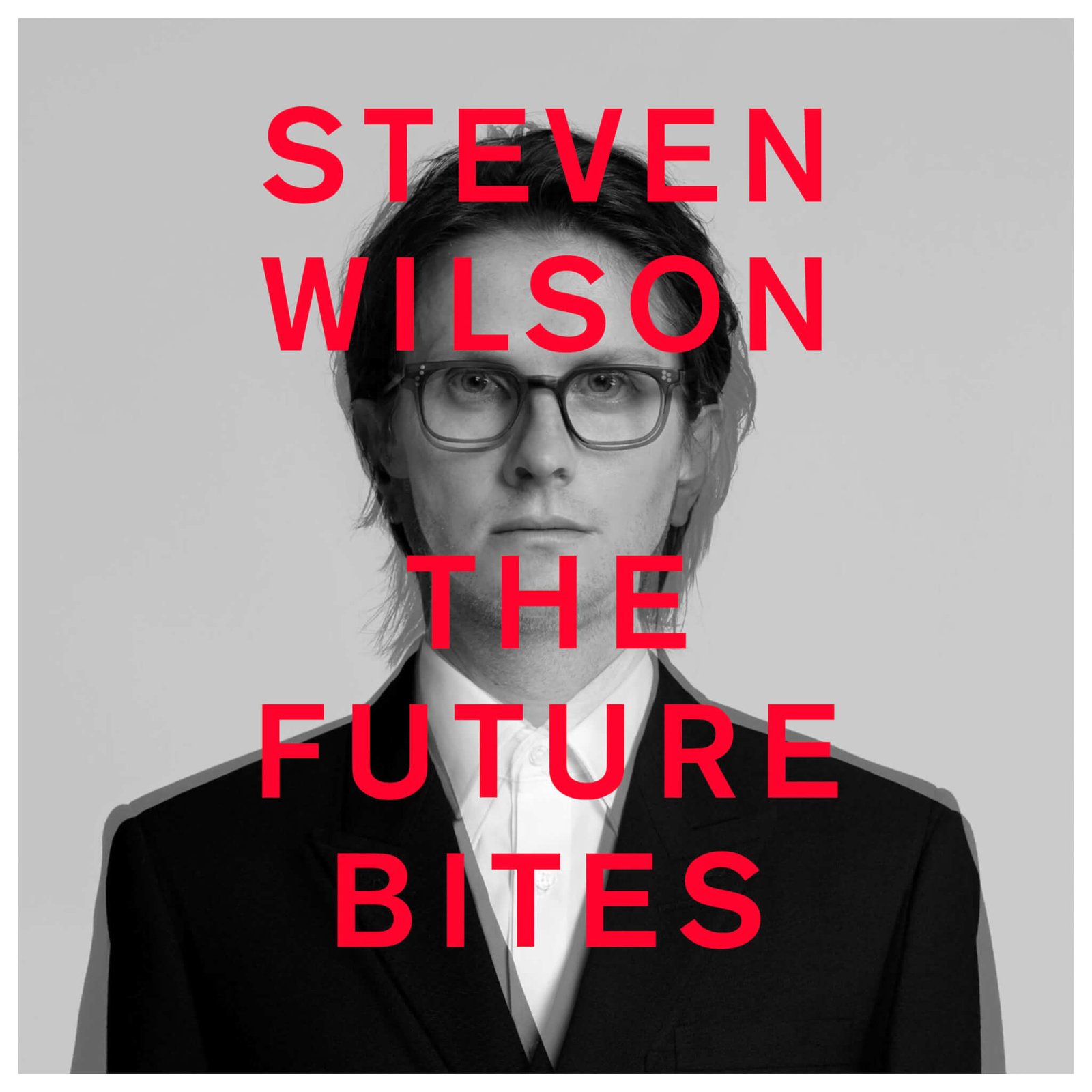 This album will be good. I'm that kind of certain not because of the four singles that has been released. Because, this is Steven Wilson. One of the greatest musical masterminds of the century. Just his works with Porcupine Tree is enough to rely on "The Future Bites". If you have listened to the four singles, you know that this record will be a little different than his earlier works. That's totally fine. We all know that Steve is always up to something different. And that "something different" is always good stuff!
Foo Fighters "Medicine at Midnight"
Foo Fighters is one of my all time favorite rock bands. Whatever project that has Dave Grohl in it, I'm up for it. He's a great musician and I always trust his musical instinct. All the Foo's are great musicians. They found their true chemistry and record after record they're using it. First single "Shame Shame" has some strong David Bowie influences and I'm loving it so far! The rest of the album would be just like that. And believe me, it's good news.
Ghost – TBA
Ghost is one of the most succesful bands of the 2010's. Their have never lost their moment and it seems they never will. Their latest record "Prequelle" faced some mediocore reviews. I totally disagree with all of them. I believe that Ghost never released a bad album. And I also believe that Prequelle was a top tier record and their best. News about new release was around for quite some time and we don't have any solid material, so that I can't guess what will be our new Ghost tune. Expect the unexpected!
Lorde – TBA
I don't usually include any pop records to any of my lists. But Lorde is something else. Her musical formula is just what I need in pop music. "Melodrama" was one of the best pop records I have ever listened and don't forget her great debut "Pure Heroine". I'm very curious about her next step. This is far from my musical genre, I don't know what to expect. But as long as she keet her formula in a straight line, that would be fine by me.
Megadeth – TBA
Well, Megadeth's new record has turned into a tangled skein. Dave Mustaine's cancer treatment was a huge hold back for the band. We all happy that Mustaine is well now. And after his treatment he immidiately began working on the new record.
I loved their latest record "Dystopia". As a drummer, Chris Adler's contribution on that record was special to me. He was not a member of the band and now Dirk Verbeuren is holding the sticks for Megadeth. I also love his works and I believe his contributions to Megadeth will be precious. Let's hope thrash metal giants delivers this album this year.
Baroness – TBA
Savannah progressive quartet is back again. Not long after their latest 2019 record "Gold & Grey". Which is a great record, stop whining about production!
I'm really excited about this one. Gold & Grey, in my opinion, was the best rock record of 2019 -remember that Opeth released an album that year-. Things are going great for Baroness. They're not like their earlier works right now -that sludgy material-, they are more like progressive atmospherical rock band. And this prooves that whatever they do, they do it great. They will ditch the color concept with their new record and I'm really at the edge of my seat, wondering what I will hear.
Dream Theater – TBA
Long-time progressive giants described their latest record "Distance Over Time" like; four dudes jamming in a studio. And that jamming turned out to be a great album.
Dream Theater lost some of their long-time fans interest when founding member Mike Portnoy left the band after their 2009 album "Black Clouds & Silver Linings". I'm not gonna say Mike Mangini -who replaced Portnoy- is a really great drummer. We all know that. Technically he is a magnificent musician. Old fans are just missing the old feeling of the band. "A Dramatic Turn of Events" and Distance Over Time are both great albums. That means Dream Theater is still on point. Their form is different but still like a fine wine. When they release their new record this year, I'm pretty sure that will be a pleasantly good one.
Gojira – TBA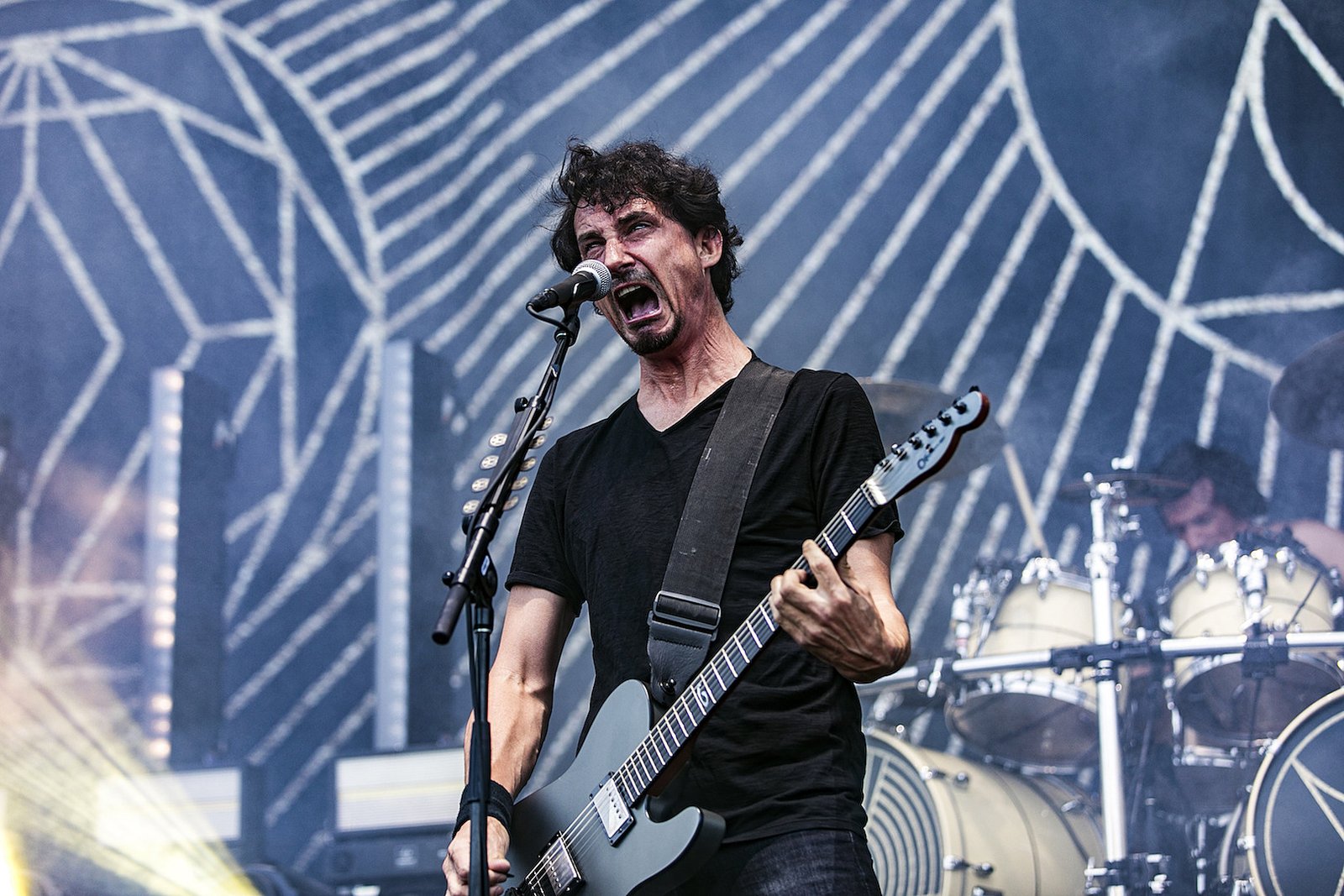 Gojira amazed us with their latest single Another World, just like they always do. From their 2001 debut record "Terra Incognita" to their latest one "Magma"… Gojira's music is hard to describe. It's progressive, that's obvious. But within their progressive lines, lies some death metal and stoner vibes. Deeper you dig, more you find situation. So, don't try so hard to describe it, just enjoy Gojira's deepest musical black hole. You'll find something you like, believe me. With just one single, I'm having strong "L'Enfant Sauvage" and Magma vibes. That means, don't expect the "old Gojira" but expect some good banger stuff of course.
Pallbearer – TBA
I was so surprised when I find out that Pallbearer is recording another album. They just released their fourth record "Forgotten Days". It was a really good one but did not live up the hype. But, whatever! I'm still excited.
Pallbearer is one of the best doom metal bands on the planet right now. "Sorrow and Extinction", "Foundations of Burden", Heartless"… These were all perfect records. If the rumors are true and they're recording an album number five, great news everyone 2021 just got better!
Tribulation "Where the Gloom Becomes Sound"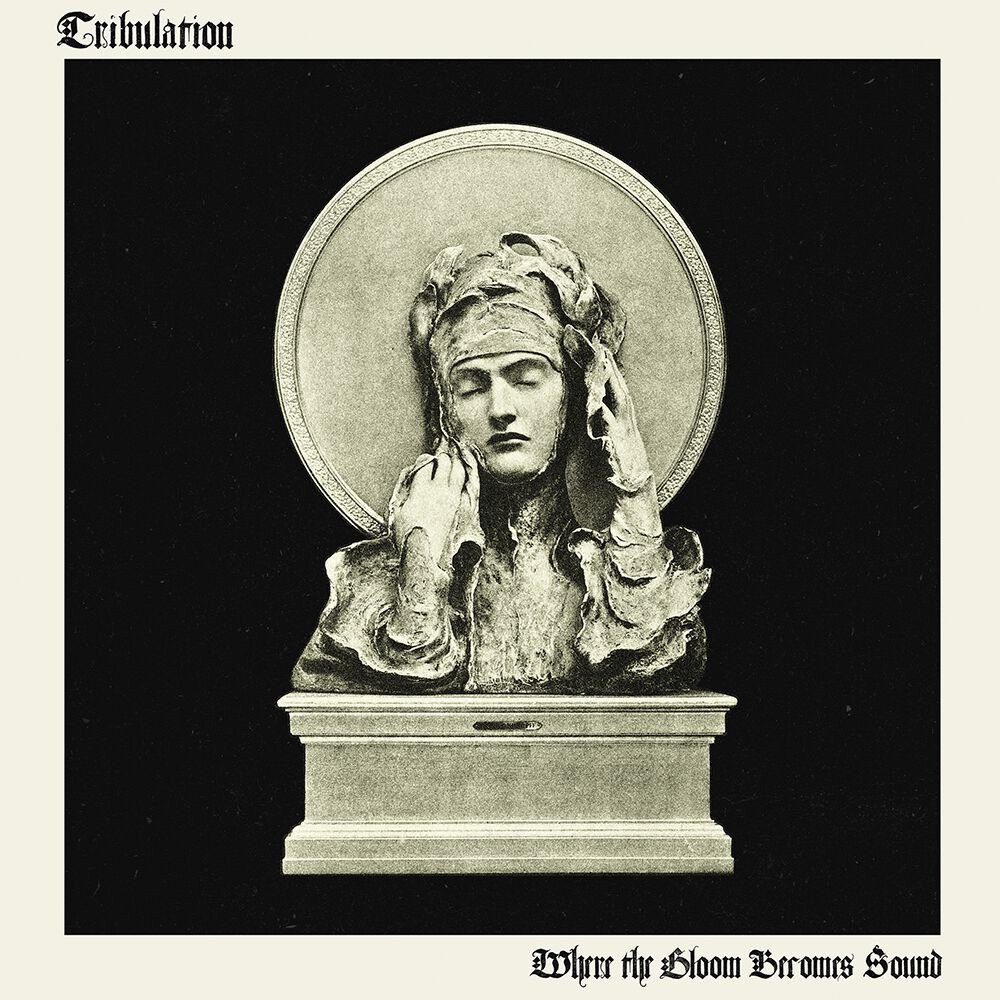 I was really late for Tribulation's last record. "Down Below" released in 2018 but I listened to it this year. I prejudged it and I decided that I won't like it. I was dead wrong. Down Below is a magnificently dark record. It's creepy, glorious and somehow peaceful. Happy to discover these guys.
"Where the Gloom Becomes Sound" will be their fifth studio album. Their first two records was blackened death metal and with 2015's "The Children of the Night", the band became a gothic metal band, with a little black metal influences. As far as we know by the first two singles, Where the Gloom Becomes Sound will also be a gothic metal album. They're little bit more melodic but still dark and heavy. Can't wait for this one.
Rammstein – TBA
Yes, industrial giant Rammstein will release another album. They were actually pretty clear about their self-titled record will be their last. But, rumor has it, Germans are yet again in the studio for another record. I'm so grateful. Rammstein never released a bad record. I strongly believe that they never will. Whatever they do, they do it perfectly tasteful. They never faced a member replacement, they are still going strong like their first day. I'm saying it right now, if the rumors are true, Rammstein's new record will be one of the best records of the 2021.
Mastodon – TBA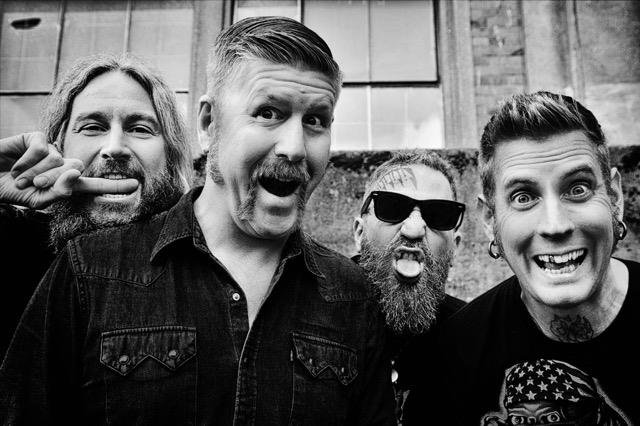 I want to believe this. Last year, there was a rumor that Mastodon was in the studio for a follow up to their 2017 record "Emperor of Sand". But we didn't have any new Mastodon record in 2020. Instead of this, we had new Killer Be Killed record. And it was a pretty decent one. For those who don't know, Killer Be Killed is a supergroup and one of its member is Mastodon's bass player Troy Sanders.
This year, I hope Mastodon delivers another record that full of sludgy riffs, tasty vocal lines and banging drums! If you're not gonna release this album guys, we have a problem.
Red Hot Chili Peppers –TBA
John Frusciante is back and he's recording another record with Peppers! This is one of the most exciting news about 2021. 2006's "Stadium Arcadium" was RHCP's last record with Frusciante. After that Frusciante was replaced with Josh Klinghoffer. Don't get me wrong, Josh is a great musician. But true RHCP fans will understand my excitement about Frusciante's return.
After Frusciante's style-shift to electronic music, this new RHCP record would be little different. Be prepared for anything!
Slipknot – TBA
I was not expecting this, not this year to be honest. Corey Taylor was busy with his solo record CMFT -could be better, I see that record as a wasted potential- and all the other band members has their own stuff going on after the latest record "We Are Not Your Kind".
Yes, let's talk about that one. WANYK was a magnificent record and I was caught off guard by it. Slipknot discovered another territory and they did this without compromising their roots. This is a hard thing to achieve, believe me. Corey Taylor used his personal life traumas very productive. You can feel that, WANYK has its misery down below. This accomplishment can carry Slipknot to another level. I hope that they didn't rush things up. Because I strongly believe that they catched a really good momentum.
Transatlantic "The Absolute Universe"
Mike Portnoy is an insane guy! I admire him, truly. He recorded countless albums in his long career. Transatlantic is his another project, among several others. And this project has something special. It's a super-supergroup that includes Neal Morse, Roine Stolt and Pete Trewavas. Now, that's how you form a supergroup! Their discography is full of great albums: Magnificent debut "SMPT:e", brilliant follow up "Bridge Across Forever", a gigantic song lenghts 77 minutes "The Whirlwind" and their latest "Kaleidoscope". Now, "The Absolute Universe" has arrived and it has three versions. No one can expect what to come. It's better just sit tight and wait patiently. They will not dissapoint us.