Volbeat is a great band. And this is a solid fact. I know and respect that everyone has some taste but nobody can deny Danish rockers' success throughout the last decade. Their first two records was like Elvis Presley was reborn and started to play heavy metal. Their production was raw and unique, Poulsen's vocals were like from another world, everything about Volbeat was absolute fire.
That fire burned brighter with every installment for their discography. Every Volbeat album has a different but familiar taste. I know it's a confusing definition but you have to listen to them if you want to understand what I'm saying. How them reflect their influences with their storytelling lyrics is just awesome.
Their latest record "Seal the Deal & Let's Boogie" is my favorite. But believe me, it was so hard to rank them and pick a favourite one. Seal the Deal was Volbeat's style-shifter. Not much of a "shifter" of course, they always had rock influences. But with Seal the Deal, they put forward their rocker sides more than their heavy headbanger personalities. And that's totally fine. When a person who claimes to be a fan of metal music beef about rock 'n roll vibes, I just want to punch them in the face. Because that's what they deserve. Volbeat's attempt to record a rock 'n' roll album was quite successful.  Seal the Deal has solid rock elements also old school heavy metal vibes. This is a good thing, a great thing.
Everyone saw it's coming that their next record will have many of rock elements too. During their huge gig at Telia Parken, they played one new song called "The Everlasting". It was like old Volbeat reborn. And with a weird (in a good way) song structure. I was waiting for an album mixture of their rock and metal elements. And that was what I get. More or less. "Rewind, Replay, Rebound" (RRR) is Volbeat's  most rock based album. Their riffs has changed a little bit and choir back-ups increased. As a first single, we get "Parasite" which is a 37 seconds long. That's why what came after it, "Leviathan", was more like a lead single. The song has incredibly catchy riff and vocal melodies, also brilliantly designed bridge section.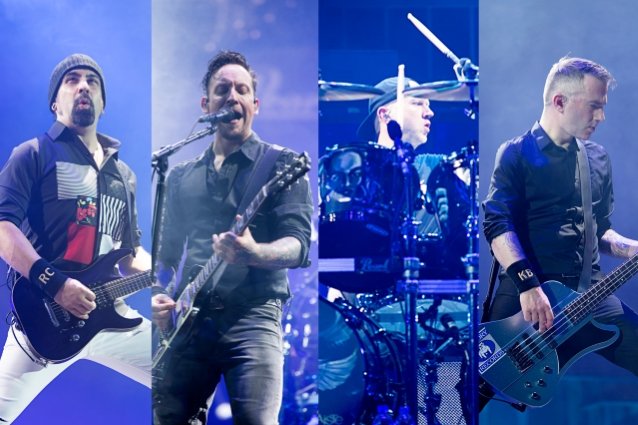 What comes after was "Last Day Under the Sun". It has more rock 'n' roll vibes than Leviathan and that's why when I first listened the song I was sure that RRR will be a hard rock album. "Cheapside Sloggers" proved that one for me. But, it is featuring Gary Holt. And Gary Holt is most metal people as one can be. So, the song has a brilliant breakdown and solo section. And Peaky Blinders theme top it all.
"Pelvis on Fire" was the last single before the release of RRR. When I first heard it, it fulled me with püre energy that I had to dance it off. The song is similar to "16 Dollars" and "Sad Man's Tongue". It also has some kind of easter egg with the line; "The jukebox down in the corner needs a coin for a Sad Man's Tongue".  Rockabilly vibes are all over. In fact, I heard the old Volbeat.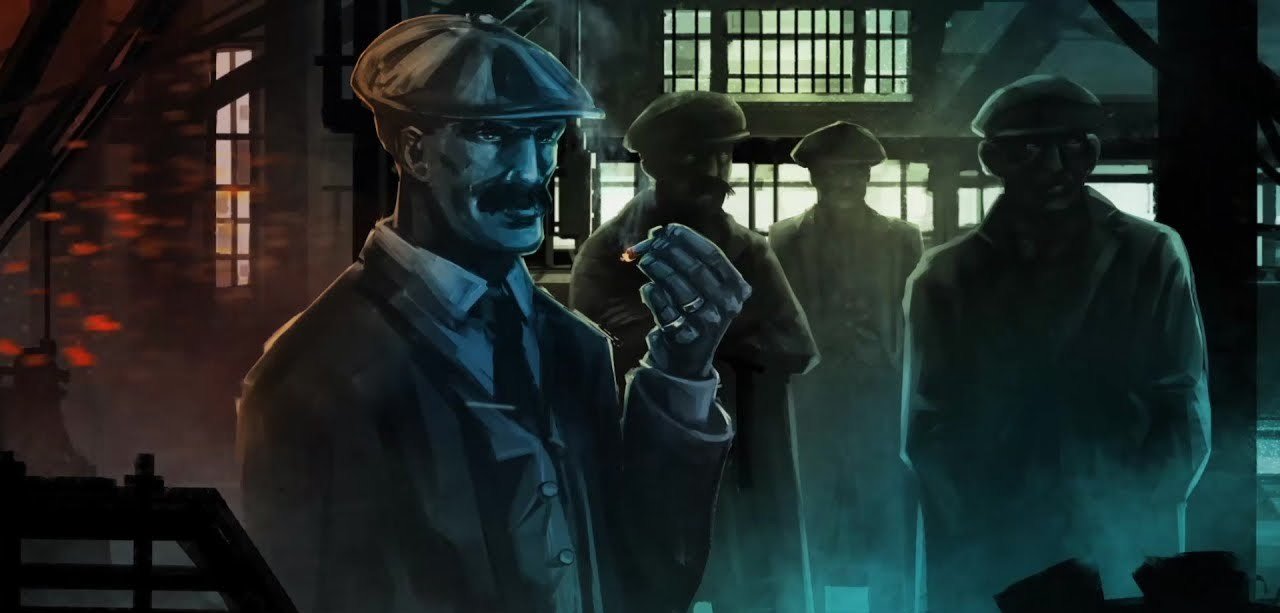 After the album release, I realised that RRR was not huge as Seal the Deal. It's a brilliant hard rock record. But it has some flaws. There are standout songs but songs like "Cloud 9" and "7:24" (this one is special for Michael so I feel sorry for what I'm gonna say) feels like a fillers. Also the bonus songs "Under the Influence" and "Immortal But Distructable" falls flat after a good set of songs. Otherwise, everything is perfectly fine. Volbeat released another record of high quality. Good catchy choruses like "Sorry Sack of Bones" and "Maybe I Believe" will make every Volbeat fan happy, I believe it. Also "Rewind the Exit" might be simply-structured song but the power of it just emotionally beautiful. And one can not simply dislike "Die to Live". It is featuring Clutch vocalist Neil Fallon and it's full of energy. Verse, pre-chorus, chorus… They're all catchy and brilliantly designed. I also build an emotional connection with "Leviathan".  I don't really know why but that song touched my heart. That's why it's my favourite ite onff the album.
RRR, is one of the best hard rock records of this year. We have to admit that Volbeat is one of the best bands that rock music can offer these days. In my personal opinion, they never released a bad record. Their seventh LP also did not break this streak. I believe they have so many materials left in their system and I would be more than happy if they let it all out. I want more Volbeat material, that's it. Keep it coming, guys!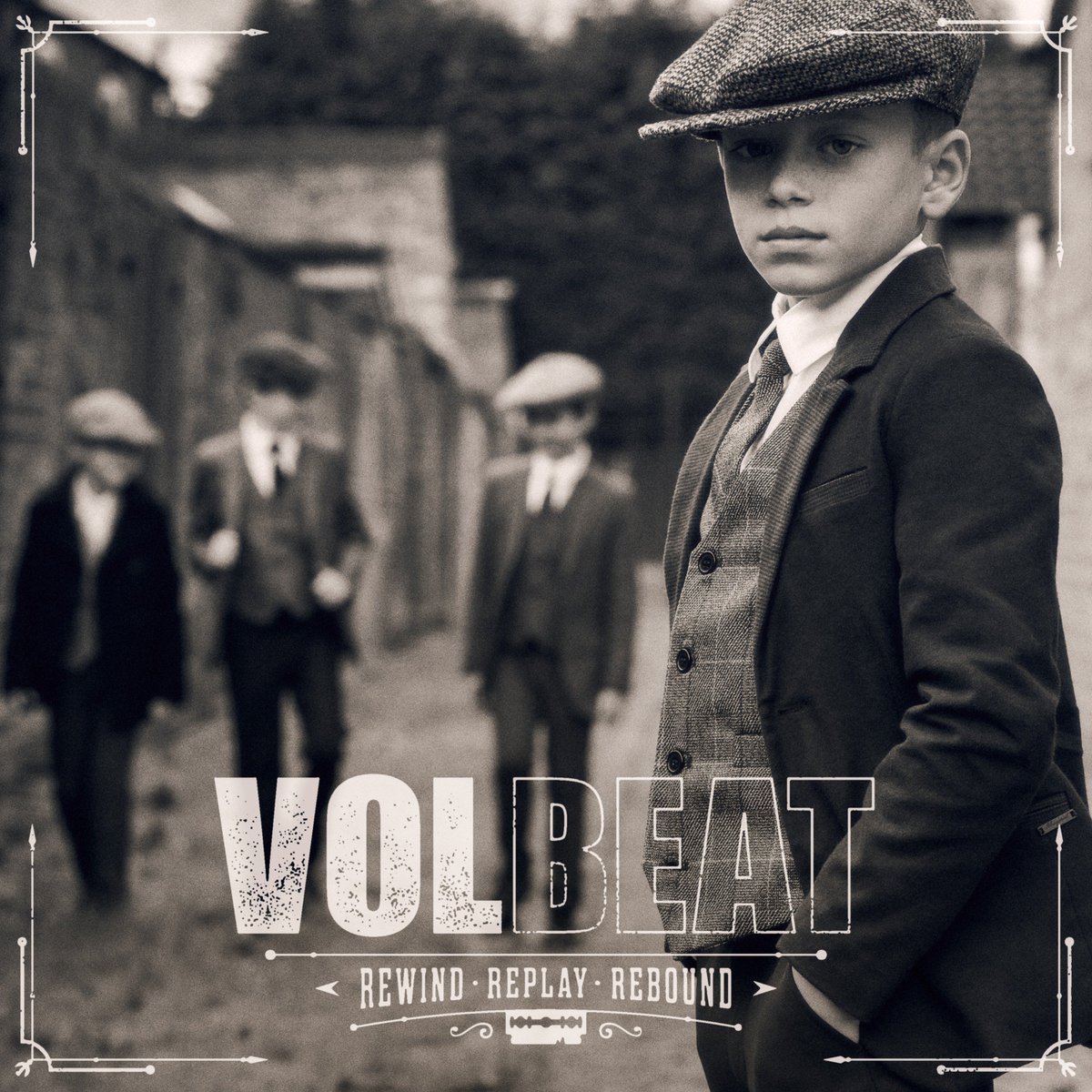 Highlights (in album order):
Last Day Under the Sun
Pelvis On Fire
Die to Live
Cheapside Sloggers
Leviathan
The Everlasting